Research Group on Climate, Environment and Change (REGROUP)
The Climate Research Group (REGROUP) is an interdisciplinary research group that focuses on the whole spectre of research within national and international climate politics and environmental governance at the Department of Political Science, University of Copenhagen.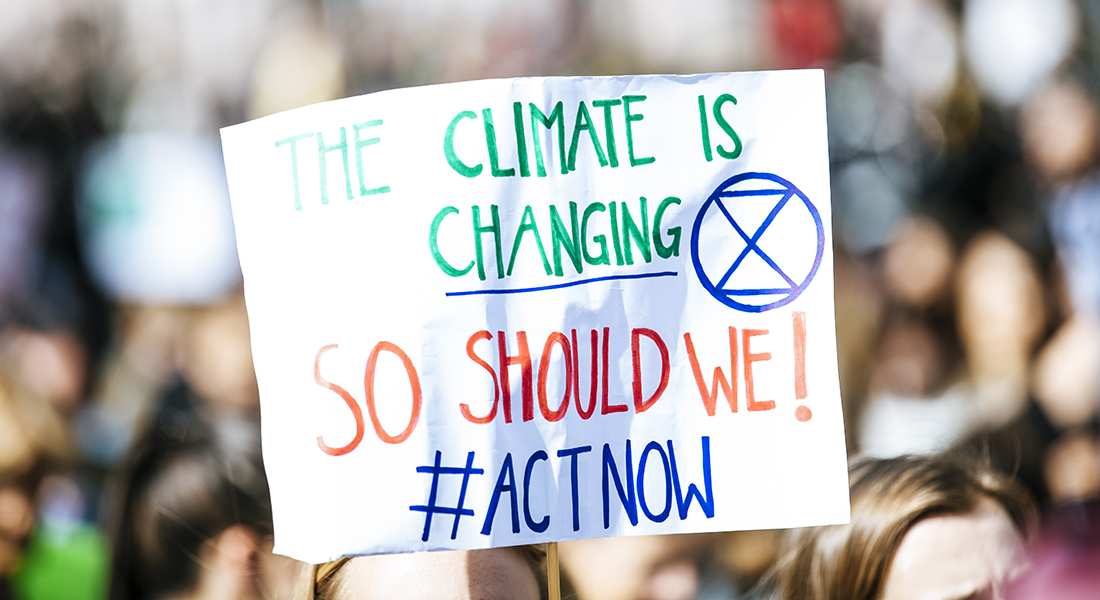 The Research Group will work to collect, emphasise and strengthen the Department's accomplishments and activities in this research area. Furthermore, the group will also act as a platform for research applications, new ideas for projects, cooperation initiatives and other activities (seminars, workshops etc.) at the department in cooperation with different research centres such as Centre for Sustainability and Society (SUSY), Faculty initiatives and the University of Copenhagen as well as national and international partners.
Researchers
| Name | Title | Job responsibilities | Image |
| --- | --- | --- | --- |
| | | | |
| Bertram, Caroline | PhD fellow | European Union, trade policy, foreign policy, sustainability, sustainable development, international political economy, international organizations, international regimes, climate policy, labour protection, international relations | |
| Bueger, Christian | Professor | International relations, practice theory, ocean governance, maritime security, interpretive methods, informal governance, transnational organized crimes, infrastructures, Indian Ocean | |
| Campera de Rezende Soares, Ana C | PhD fellow | European Administrative Networks; Implementation of EU's policies; EU Environmental policy; Regulatory governance; Europeanization | |
| Corry, Olaf | Associate professor | Climate change, climate politics, environmental politics, geo-engineering, global movements, international political theory, international relations, risk, security, theories of scientific models | |
| Cox, Jonathan Stephen | Senior adviser | | |
| Ejsing, Mads | PhD Fellow | Political Theory, democratic theory, radical democracy, climate politics, New materialism | |
| Hagemann, Anine | PhD Fellow | International relations, peace and conflict, UN, peacebuilding, diplomacy, peace negotiations, women, peace and security, US multilateralism, climate conflicts, Nordic cooperation, South Sudan, Norden, USA | |
| Hariri, Jacob Gerner | Deputy head of department, professor MSO | Comparative politics, democratization, democracy, economic development, institutional theory, the Middle East, political history, state formation | |
| Hoff, Jens Villiam | Professor | Citizens, climate change, governance, ICT, local, participation, policies, political communication, stakeholders, sustainability | |
| Mortensen, Jens Ladefoged | Associate professor | EU external relations, international political economy, international trade | |
| Möller-Christensen, Maria Toft | PhD fellow | Actor Network Theory ANT, civil society, climate policy, governance, local, norms, participation, social (environmental) movements, sustainability | |
| Pedersen, Lene Holm | Professor, Head of PhD programme | Public administration & management, Motivation, Performance, Rewards at the top, Political leadership, Local governments | |
| Rosamond, Ben | Head of studies, professor | Brexit, constructivism, European integration, European Union, international political economy, post-truth politics, sociology of knowledge | |
| Tønder, Lars | Professor with special responsibilities | American politics, the Anthropocene, culture, democracy, free speech, multiculturalism, political philosophy, power, satire, tolerance | |
Contact
Coordinator:
Associate Professor Jens Ladefoged Mortensen
Mail: jlm@ifs.ku.dk
Phone: +45 35 32 34 48