The Challenge of Populist Memory Politics for Europe (MEMOCRACY)
This project investigates the memory laws of Central and Eastern Europe (CEE) and Germany, assessing their compatibility with the democratic standards of the European Union and the Council of Europe. Our aim is to contribute to the debate on democratic memory governance in the transnational European space.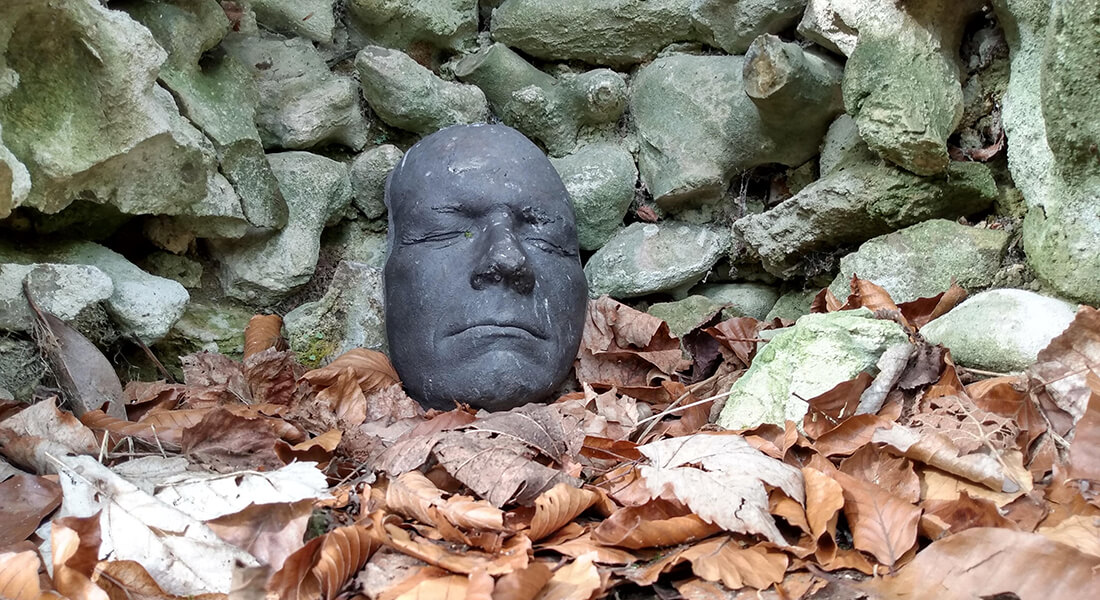 This interdisciplinary project explores CEE memory laws and wars from the perspective of militant democracy and mnemonic constitutionalism. The research consortium will conduct in-depth case studies of the memory laws and policies of Germany, Estonia, Latvia, Lithuania, Poland, Ukraine, Hungary, and Russia.
External researchers
Prof. Dr. Angelika Nußberger, M. A.
Universität Köln
Rechtswissenschaftliche Fakultät
Institut für osteuropäisches Recht u. Rechtsvergl.
Cologne
Germany
Dr. Aleksandra Gliszczynska-Grabias
Polish Academy of Sciences
Institute of Law Studies
Poznan Human Rights Center
Warsaw
Poland
Dr. Uladzislau Belavusau
University of Amsterdam (UvA)
Center for International and European Law
T.M.C. Asser Instituut
The Hague
Netherlands
Funded by: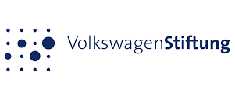 The Challenge of Populist Memory Politics for Europe (MEMOCRACY) has received a three year funding from Volkswagen Stiftung
Project: The Challenge of Populist Memory Politics for Europe: Towards Effective Responses to Militant Legislation on the Past (MEMOCRACY)
Period: 2021-2024