HOPE - How Democracies Cope with Covid19: A Data-Driven Approach
The UCPH team of the HOPE project focuses on the impact of misinformation seen via social media on behavior during the coronavirus pandemic both online and offline. Currently, our research analyses the conversation about misinformation in Denmark.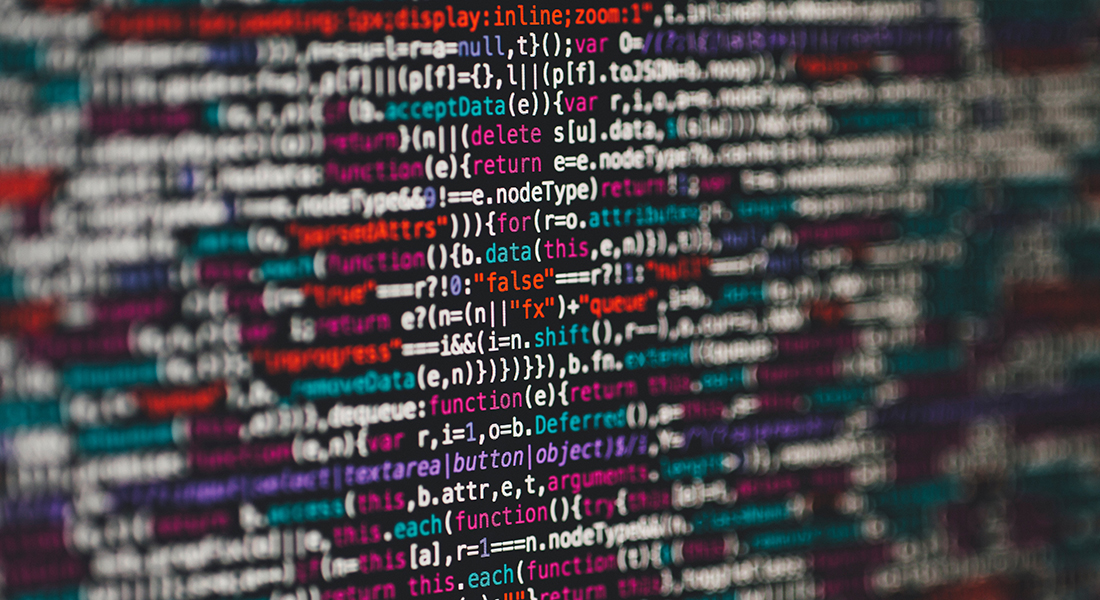 Responding to the coronavirus pandemic, the Carlsberg Foundation has granted DKK 25 million to HOPE to examine the interrelationship between:
the COVID-19 trajectory
the decisions of governments and international organizations
changing media landscapes
citizens' behavior and well-being
The HOPE project is a collaboration between Aarhus School of Business and Social Sciences, the Technical University of Denmark (DTU) and Copenhagen Center for Social Data Science (SODAS).
PI is Michael Bang Petersen (Aarhus BSS)
Co-PI: Andreas Roepstorff (Aarhus BSS)
Co-PI: Rebecca Adler-Nissen (SODAS)
Co-PI: Sune Lehmann (SODAS/DTU)
Funded by
HOPE - How Democracies Cope with Covid19: A Data-Driven Approach is funded by the Carlsberg Foundation
Project: HOPE - How Democracies Cope with Covid19: A Data-Driven Approach
Project period: 2020-2023