Centre for Voting and Parties
Centre for Voting and Parties (CVAP) is a research centre that focuses on the study of the central institutions in the modern representative democracy (Elections, Voters, Electoral Systems, Political Parties, Parliaments, Governments, Constitutions and more), with the behaviours and processes that this system entails.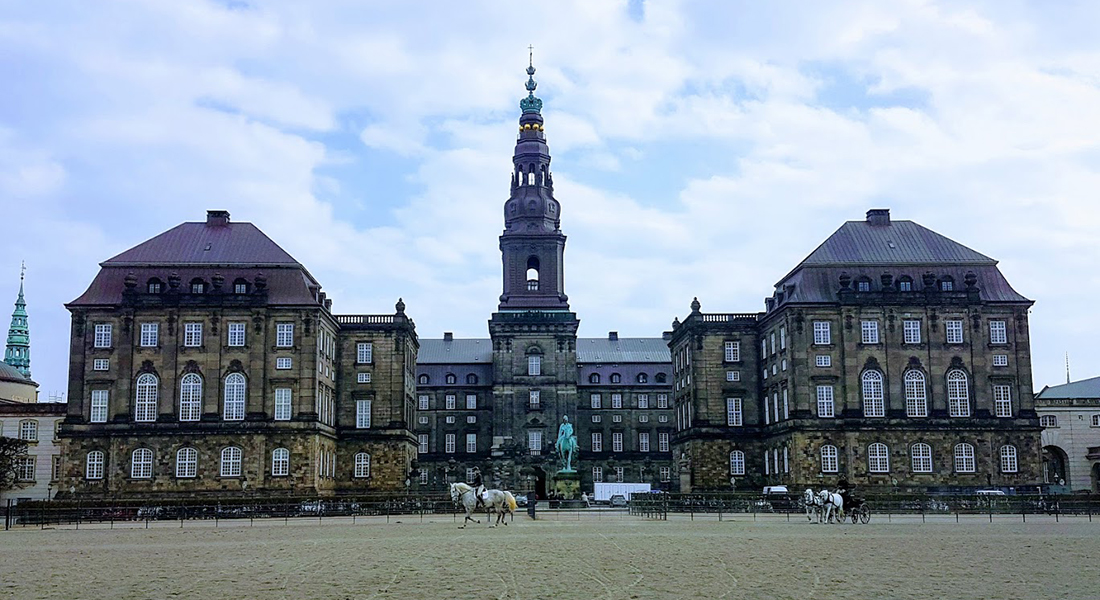 Centre for Voting and Parties is embedded in the Department of Political Science, University of Copenhagen, and is a meeting place for researchers from UCPH and Universities from both Denmark and abroad in common research projects and activities.
In general terms, the researchers at the Centre for Voting and Parties study:
The electorate: opinions, values, knowledge, and behavior
Elections: to the Danish parliament (the folketing), local authorities, regional councils, the European Parliament, etc.
The political parties: their organisation, members, behaviour, etc.
Plebiscites
Parliaments and their institutions, especially the Danish parliament, its committees, party groups, etc.
Electoral campaigns and campaigning, including the communication of parties, etc.
These topics are studied both from a specifically Danish perspective and from an international, comparative perspective.
Contact
Centre Director
Karina Kosiara-Pedersen
Mail: kp@ifs.ku.dk
Phone: +45 35 32 34 16
Inspiration for a thesis
Are you interested in elections, voters, parties, campaigns, political communication etc?