Critical maritime infrastructures: understanding the challenges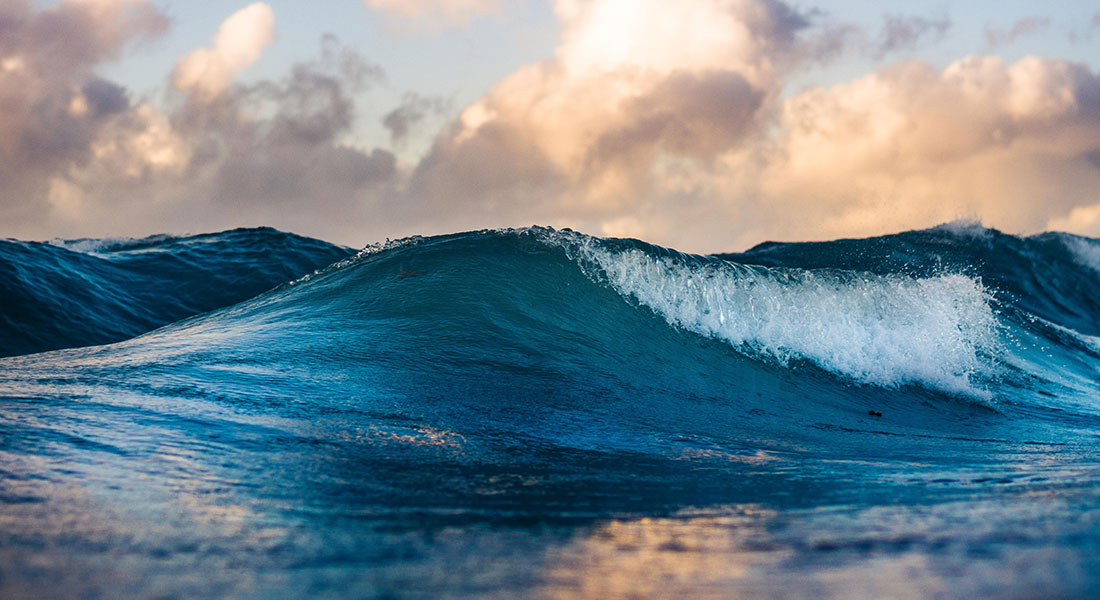 Marking the launch of the Ocean Infrastructure Research Group at the Department of Political Science, funded by the Velux Foundation, this round table event reflects on the strategic importance of maritime infrastructure.
The speakers evaluate vulnerabilities and dependencies, and necessary responses in the light of new threats but also the needs of the green energy revolution.
The oceans host various important infrastructures. Shipping, routes and ports are vital for global trade. In the subsea it is pipelines supplying oil and gas, electricity cables that are key in the green revolution, and data cables that today's digital connectivity depends on.
Yet, in debates on critical infrastructure, the maritime is often forgotten. The recent acts of sabotage on the Nord Stream pipelines document how vulnerable maritime infrastructures are to grey zone tactics, and that better understandings and policies are required.
The event is co-sponsored by the Center for Military Studies, the Copenhagen Ocean Hub and SafeSeas - The Network for Maritime Security.
No registration is required.