28 April 2023
Russia is mapping the highways of the seabed
Security
European societies are linked by numerous supply cables at the bottom of the sea. If these cables are sabotaged, it could have severe consequences for us. Tobias Liebetrau, a researcher on maritime infrastructure, explains further.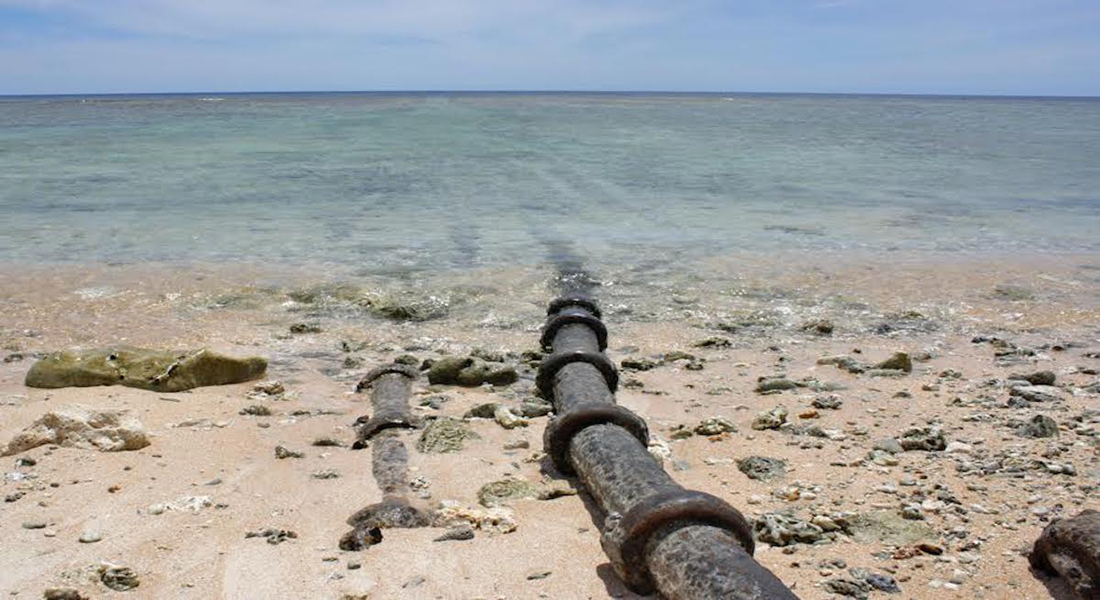 How worrying is it that Russia is allegedly mapping Europe's maritime infrastructure?
"It is certainly worrying. We have known for a long time that the Russians are interested in critical infrastructure in the North Sea and the Baltic Sea, but we are learning more and more about how and to what extent Russia is spying on our maritime infrastructure. This is part of a larger Russian strategy to prepare itself in case of conflict or war with the West."
How easy would it be to sabotage the critical infrastructure of the sea?
"It would certainly be possible for the Russians to attack supply cables on the seabed – just as it was possible for unknown perpetrators to destroy the Nord Stream gas pipelines. A future attack could target energy or data cables."
How can such an attack be avoided?
"It is difficult to prevent attacks because the underwater area is huge. It is almost impossible to monitor the surface, the seabed and the water in between. In all three places, attacks can happen."
Many of the cables run through Danish territory. How well equipped are we in Denmark to monitor our waters – and are we particularly vulnerable as a maritime nation?
"Denmark's location means that we must take the threat seriously. We can prepare ourselves better by increasing patrols and surveillance. In addition, we can strengthen cooperation between the private companies that own and operate the maritime infrastructure and the government authorities. Finally, we can ensure that there are well-developed and tested plans in place for how to respond in the event of an attack."
How could an attack against our maritime infrastructure be carried out?
"It could be carried outusing unmanned underwater drones, divers or submarines. There are a number of different ways to carry out attacks on this infrastructure."
What are the consequences of a successful attack on our infrastructure?
"If it's a large-scale attack that disrupts multiple energy cables, it could be really catastrophic for societies across Europe because we are so dependent on energy. We are also very dependent on communication, and virtually all of our digital communications flow through undersea data cables. A large-scale attack would hece be serious for Europe. However, it is important to keep in mind that a massive attack is very likely to be perceived as an act of war, which helps to minimise the risk of it happening."
Contact
Tobias Liebetrau
Researcher, Department of Political Science and Centre for Military Studies
Mail: tl@ifs.ku.dk 
Phone: +45 35 33 16 97
Simon Knokgaard Halskov
Press and communications officer
Mail: sih@samf.ku.dk 
Phone: +45 93 56 53 29
Topics