5 July 2021
Two new multi-million Velux Fonden grants awarded to the Department of Political Science
FUNDING
The Velux Foundation has awarded two core group research programme projects to the Department of Political Science.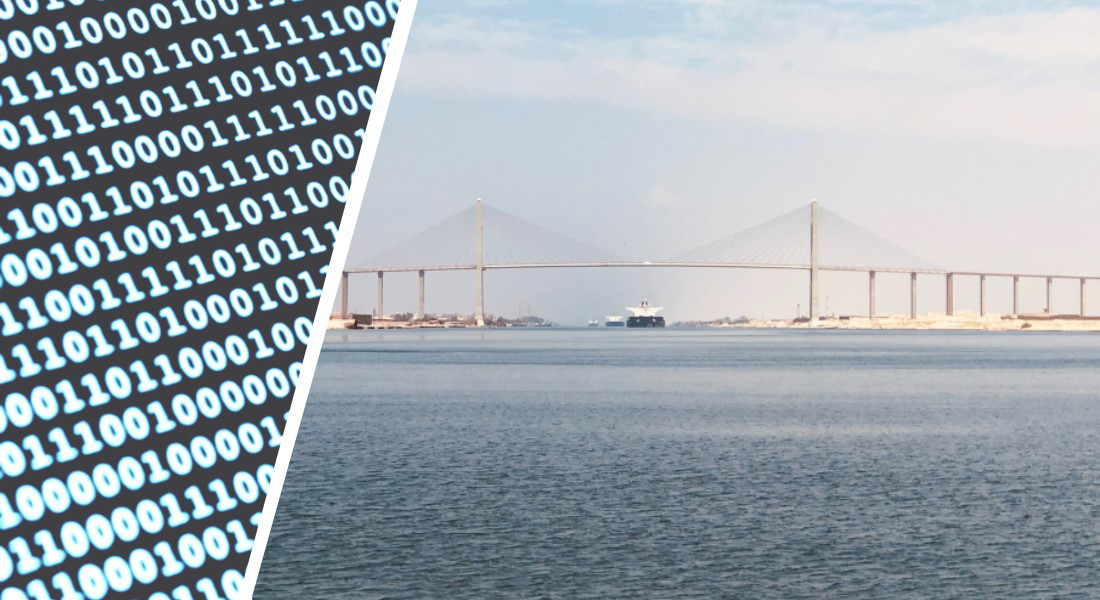 The four-year awards, each worth close to 6 million DKK, will start in early 2022. Together, they will support the employment of five postdoc positions and a doctoral student.
Head of the Department of Political Science, Nina Græger, said: "We are particularly delighted for two reasons – firstly, because these awards are the first Core Group grants we have secured since 2015, and secondly, because both these projects reflect our dedication to explore the most pressing issues of our time, including the global governance of digital technologies and the environment."
Professor Rebecca Adler-Nissen has been awarded 5.9 million DKK for a project called 'Digital sovereignty: European visions for self-determination in a digital age' (SOVEREIGN)'. SOVEREIGN will examine the concept of 'digital sovereignty' and how the European Commission will regulate technology in a 21stC world dominated by online interactions and the rise of AI.
"The time to do this research is now and we are grateful for the funding from VELUX FOUNDATION," Rebecca Adler-Nissen says.
"Key legislation will be passed and fundamental decisions taken in the next decade in Europe. This roll-out of 'digital sovereignty' will not only affect data politics in Europe, but across the globe. This impact will also not be limited to digital domains – but cut to the very future of democratic governance and international order. At stake, ultimately, is the relationship between political authority, corporate interests, and citizen rights."
Professor Christian Bueger has been awarded 5.9 million DKK for a project 'Ocean Infrastructures - Studying the changing organization of the sea (OCINFRA)'.
"In using and governing the oceans we face a range of fundamental dilemmas. Through this project we will be able to identify how we can better cope with these through developing ocean infrastructures that protect our oceans in the future," Christian Bueger says.
The project will consider how governance issues impact on different problems affecting the global ocean. It will touch on freedom of marine navigation, the governance of the deep sea data cables which all internet communications rely on, and marine environmental safety and infrastructures. It's a collaboration with Professor Kimberly Peters of the Helmholtz Institute for Functional Marine Biodiversity (HIFMB) and the SafeSeas research network.
Nina Græger also commented: "The Department is very happy to support research into these two topics of vital importance in the coming decade. That's why we chose to substantially co-finance two such ambitious research programmes. Christian and Rebecca are both world experts in their areas of research, and I'm sure we will see both outstanding research and meaningful policy impact result from the efforts of their teams."
See the press release from VELUX VOUNDATION here.
Read the news article from the Faculty of Social Sciences about the funding.
Contact
Rebecca Adler-Nissen
Professor
Department of Political Science
Mail: ran@ifs.ku.dk
Cell: +45 30 22 40 75
Christian Bueger
Professor
Department of Political Science
Mail: christian.bueger@ifs.ku.dk
Phone: +45 35 32 50 66
Cell: +45 53 54 00 83